Motion Theme
Custom Samples
Upload your favorite image as your
Custom Background
! View samples with this theme installed, but each with its own unique background. Click on image to enlarge.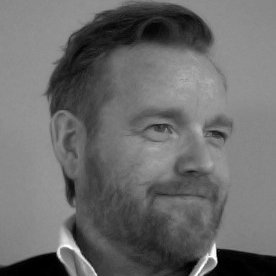 "I wrote Jeremy from DivTag Templates and he was really fast in giving me the answer I needed. It's great, it's fantastic, I love it. I think you should try it out. It just looks amazing. So easy to work with."

-- Allan Svendsen, Blogger and Business Owner

Template Plugin
for Motion Theme
The Motion Theme is compatible with unique interactive plugin's that are specifically designed for this theme. Just pick & choose, and Customize It Your Way!
Click on the
below to see plugin details and purchase options
Other Weebly users also use these Add-ons
Create a truly unique Weebly website with DivTag Weebly Add-ons!
DivTag Weebly Add-ons are custom coded elements that can be added into Weebly websites to extend the functionalities and capabilites of your websites
Copyright © 2013. DivTag Templates Limited. All Rights Reserved